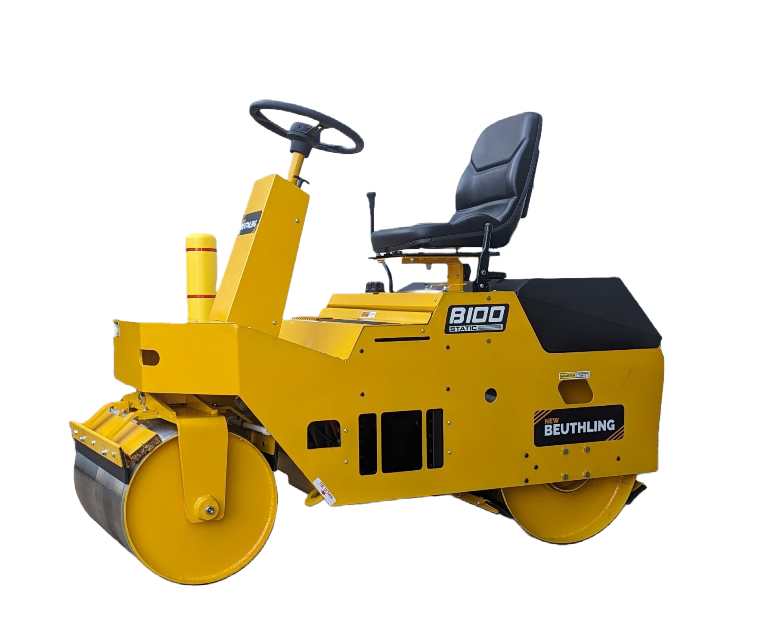 help to settle and bind the aggregate particles in the asphalt, reducing air pockets and creating a smooth, durable surface.
Static asphalt compactors are essential in ensuring that asphalt surfaces are compacted to the correct density, helping to prolong the life of the pavement and ensuring a safe and smooth driving surface.
Information Request Form
Select the items that apply, and then let us know how to contact you.