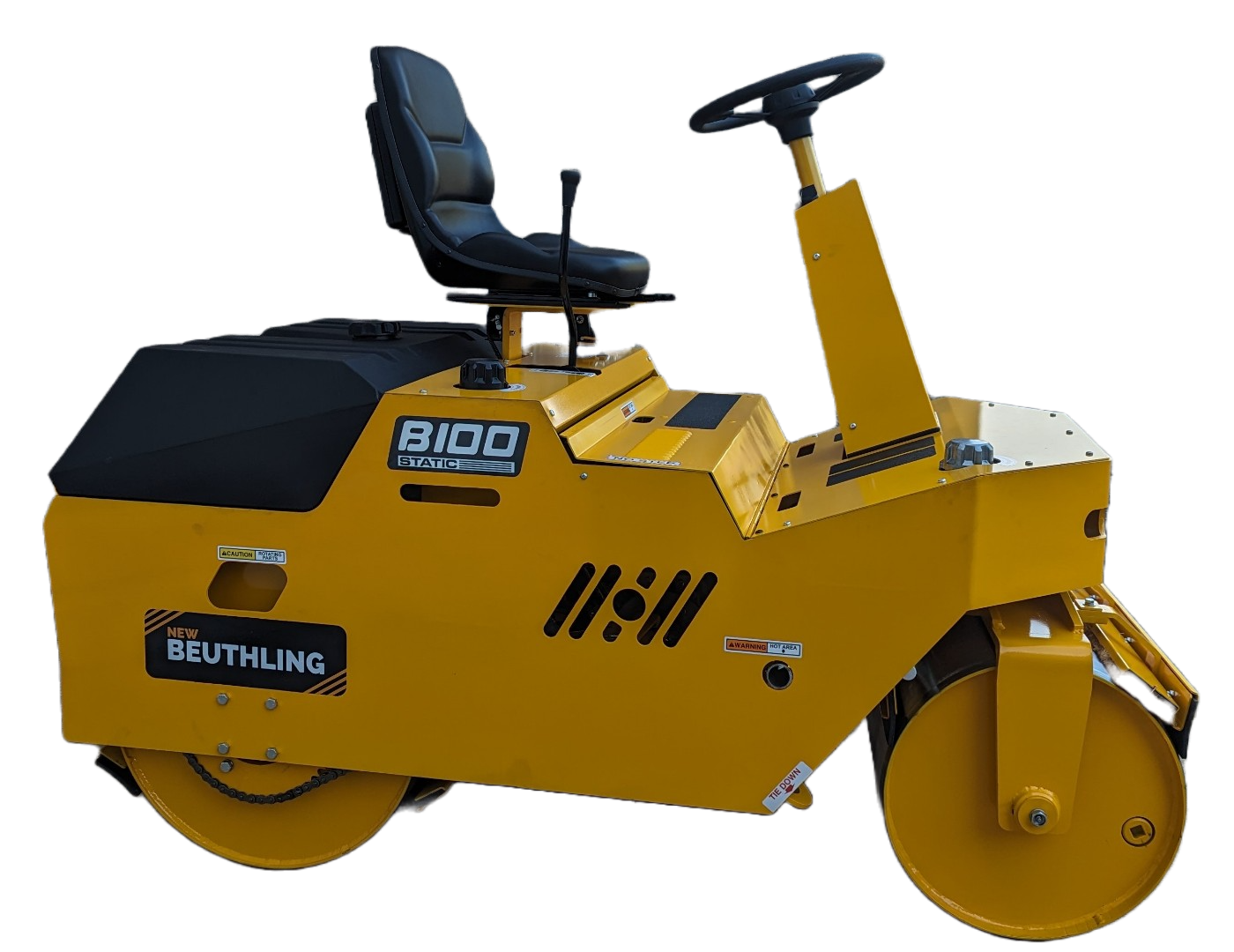 SMOOTHING OUT YOUR ROAD TO SUCCESS
Quality compaction equipment and genuine parts.
After over 40 years in business manufacturing parts and rollers under the Beuthling name, we have expanded our ownership group to form New Beuthling. As New Beuthling, we are committed to meeting the brand's long-standing tradition of providing the highest quality O.E.M. parts and rollers while exceeding customer service expectations.
We understand the importance of keeping your machinery up and running. That's why we offer replacement and repair parts to ensure your New Beuthling machine stays in top condition. Our knowledgeable technicians are here to help you troubleshoot any issues you may encounter and provide prompt solutions.
We have recently relocated and are working hard to fulfill our backlog. Despite the challenges posed by the move, we remain committed to delivering the same high-quality service and products that have made New Beuthling a trusted name in the industry for over 40 years.
Made in the USA, New Beuthling machines offer many advantages over competitors from overseas. With quick turnaround times and a wide range of available parts, you can save time and money by choosing New Beuthling. Our commitment to American manufacturing means that you can rest assured that your investment is supporting local jobs and communities.
Whether you're a construction company or a municipality, New Beuthling has a machine that will meet your needs. Our machines are designed to be efficient, durable and easy to operate, making them a great choice for projects of all sizes. So why wait? Invest in a New Beuthling Asphalt Rolling Machine today and start saving time and money on your next job!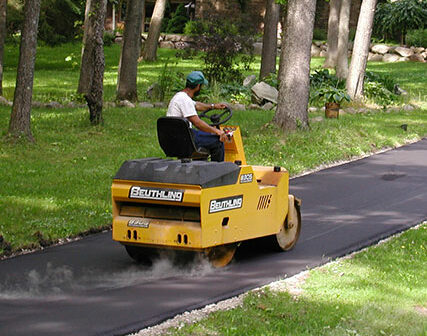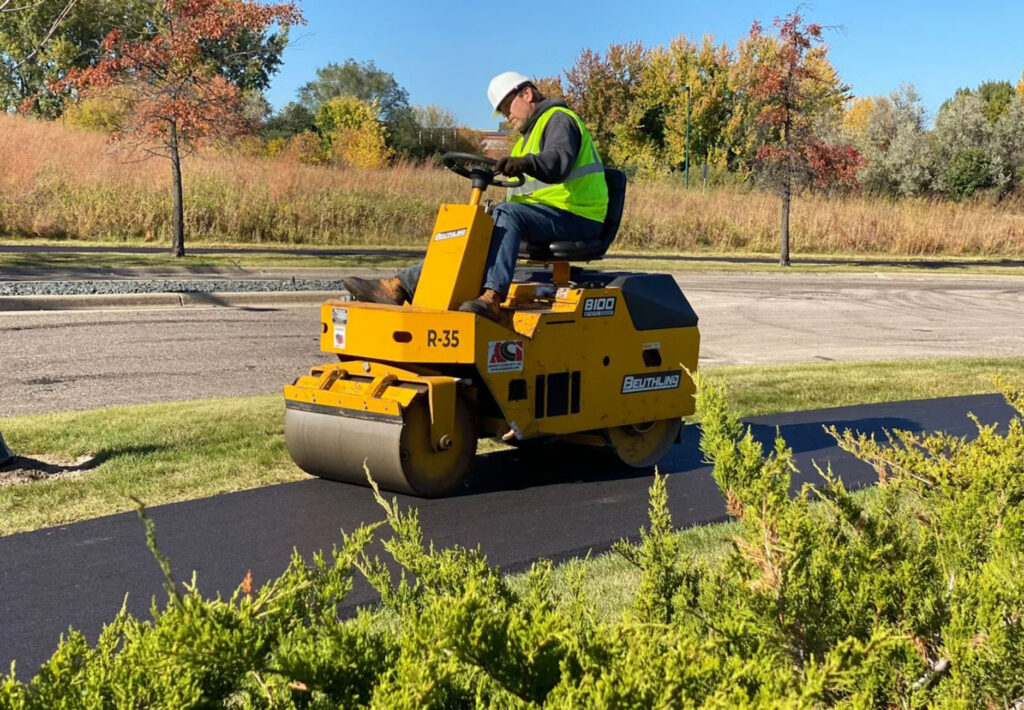 INCREASED COMPACTION & SMOOTHNESS
Asphalt roller use a combination of weight and vibration to compress the asphalt, esulting in a denser and more stable surface. The roller evenly distriutes asphalt, resulting in a smooth surface and eliminating air pockets
REDUCED LABOR COSTS & MATERIAL WASTE
They cover a large area quickly and with minimal effort, reducing the number of workers required to complete a job. The Asphalt Rollers reduce material waste by compacting the surface properly and avoiding uneven or over-compacted areas.
Asphalt rollers are equipped with safety features to reduce operator fatigue and improve safety.
PEDESTRIAN WALKWAYS & BIKE PATHS
Asphalt rollers can be used to compact and smooth out newly laid asphalt on walkways and bike paths, ensuring a smooth surface for pedestrians and cyclists.
They can be used to compact newly laid driveways or parking lots and smooth out patching materials, ensuring seamless repair
Asphalt rollers can be used to compact asphalt for sports courts such as basketball and tennis courts to ensure a smooth surface for all activities.
They can be used to compact the soil base before the asphalt is laid, providing a stable foundation for the new surface.